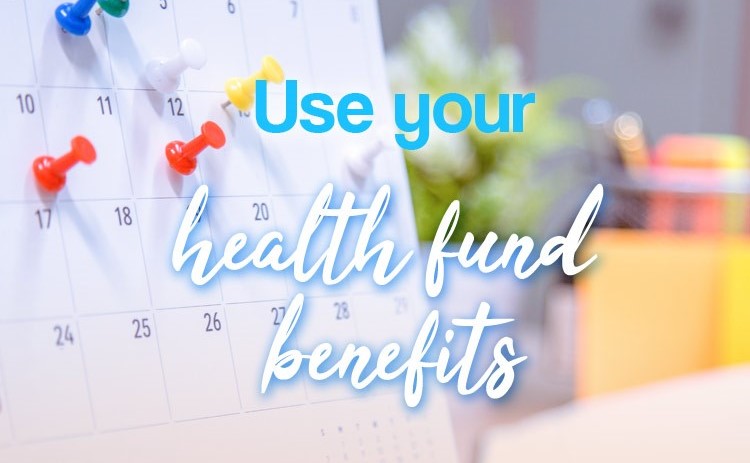 Hi Everyone,
Please don't forget that after March 31st 2019 (at this stage- fingers crossed all those signed petitions will make a difference), you'll no longer be able to use your extra health funds to claim natural therapies that have helped you to get healthy and create long term wellness for decades.💚🤸‍♀️💚
So please start thinking of ways to use YOUR FUNDS FOR YOUR HEALTH CARE NEEDS before they expire FOREVER.
As a reminder, your health fund natural therapy extras can be used in my clinic for naturopath consultations including vega screening, cold laser therapy, laser acupuncture, nutrition counselling, allergy screening, weight management programs, homeopathy and practitioner only products. (note: Check your Health Fund guidelines.)👀
So now that your thinking about it and while there's still some time to act, please contact me to make an appointment, as times are filling fast.
If you have any questions please let me know!
I'm always here to help.😁xo