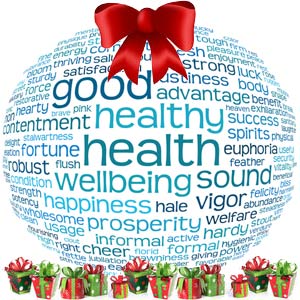 Thank you for all your continued support in 2018!
I wouldn't be here without you, my amazing clientele.💫
The office will close on Sunday December 23rd and re-open on Tuesday January 8th.
I like to wish you and all those special to you a wonderful, happy and relaxed Christmas.🎅
I sincerely hope this year has been good to you all and you enjoy a fun holiday break with your family and friends over the next few weeks.
Looking forward to seeing you all in 2019.😍
Warmest festive regards
Natalie xo
P.S Please contact me if there's an emergency or if you run out of any supplements during this time.🍃
One of my 'Holiday Favourites!'.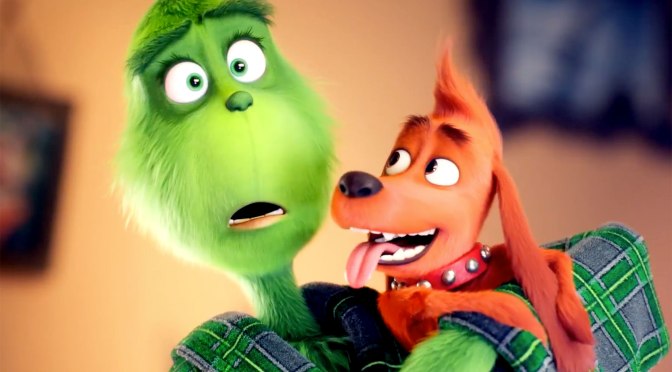 http://www.grinchmovie.com/
"And the Grinch, with his grinch-feet ice-cold in the snow,
Stood puzzling and puzzling: 'How could it be so?
It came without ribbons! It came without tags!
It came without packages, boxes or bags!
And he puzzled three hours, 'till his puzzler was sore.
Then the Grinch thought of something he hadn't before!
Maybe Christmas, he thought, doesn't come from a store.
Maybe Christmas, perhaps, means a little bit more!"
Dr. Seuss (1904-1991) Beloved Cartoonist and Children's Book Author