So START the NEW YEAR with an EXPRESS TWO WEEK DETOX!
Every year, I like to get by my body set for a fabulous year ahead after indulging over the Xmas break.
A simple two week summer reset can help you get back on track and FEELING ENERGISED before you head off to work.
The secret to an effective detox is to KEEP IT SIMPLE.
Effectively, a protein rich smoothie for breakfast, a salad for lunch and a quick healthy meal for dinner. It's important to keep to the crucial detox rules which are no coffee, no alcohol, no refined sugar, no gluten and no processed food. I guarantee you'll feel so amazing after the two weeks that it will become a regular part of your wellness routine.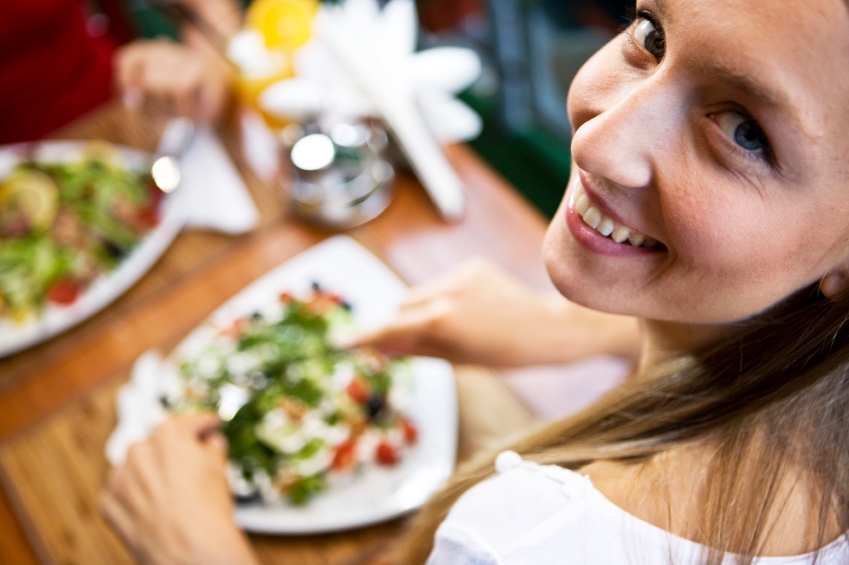 An example of my day.
ON RISING:
I start every morning with a tall glass of warm water with a squeeze of lemon to alkalise my body and help flush out excess toxins after sleep. also add extra Metagenics supplements (contact me for more information on these practitioner only products) for a boost of immune support  to nourish my immune system and adrenals.
BREAKFAST:
I enjoy a protein-rich, low-sugar smoothie Metagenics Thermophase Detox as it's filled with all the essential amino acids PLUS Metagenics GTox Express you need to boost metabolism, stabilise blood sugar and reduce cravings throughout the day.
When I get to work I'll also make a cup of antioxidant-rich Matcha Green Tea or other digestive herbal teas. As Matcha helps to boost my metabolism and infuses my body with antioxidants and stimulating my digestion make me feel AWESOME.
LUNCH:
For lunch I love a simple and nourishing Detox Salad (receipes available upon request) as it's rich in restorative minerals such as iodine, selenium, magnesium and calcium to support a healthy thyroid and metabolism.
SNACK:
Homemade Hommus with carrot or celery sticks that are rich in
antioxidants and protein or a small handful of mixed nuts.
DINNER:
For dinner, I love my Sauteed Thai Lime Chicken with Sesame or Quinoa and Beetroot Frittata as they are high in protein and antioxidants that are essential for nourishing my cells, boosting skin health and supporting my thyroid.
BEFORE BED:
I love to have something warm and nourishing before I go to bed to help calm my nervous system and get me ready for bed, such as Turmeric Almond Milk Latte or Chamomille tea  for a boost of antioxidants.
WITH SO MANY RECEIPES EASY TO PREPARE OPTIONS TO CHOOSE FROM YOU WON'T FEEL LIKE YOUR MISSING OUT!
For more information to find out if this Express Detox Program (practitioner only) is right for you please contact me. 🙂