Another year is coming to fruition and I would like to say a very big 'Thank You' for all of your support throughout the year and look forward to embracing the New Year.🌸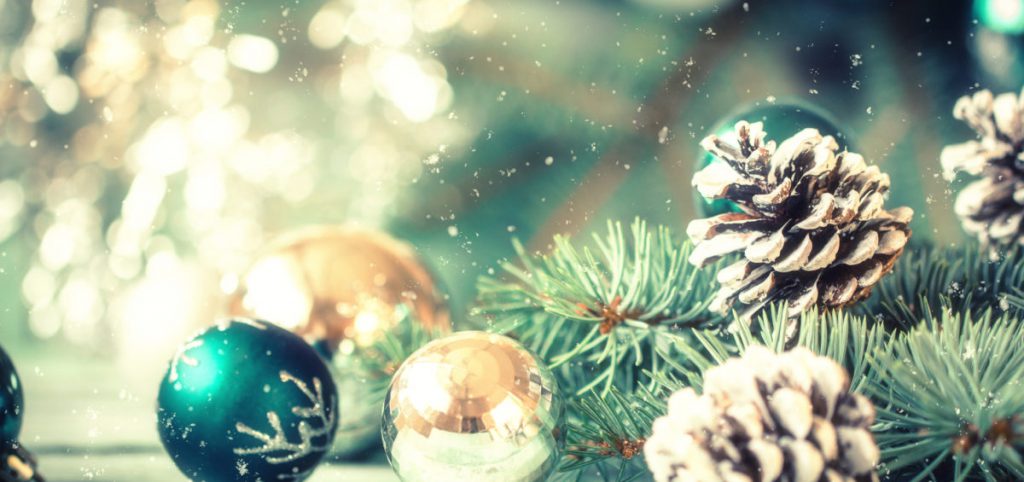 I wouldn't be here without you, my amazing clientele.💫🤸‍♀️💫
Christmas Dates to Remember.

The office will be closed for naturopathic appointments from Sunday 22nd December 2019 and will re-open on Tuesday 7th January 2020.
You can also continue to place your supplement orders up to Thursday 19th December 2019 ( to guarantee delivery if I have to order in) and send in your samples as per usual.
I like to wish you and all those special to you a wonderful, happy and relaxed Christmas.🎅
I sincerely hope this year has been good to you all and you enjoy a fun holiday break with your family and friends over the next few weeks.🏖☃️
Looking forward to seeing you all in 2020.🤗
Warmest festive regards
Natalie 🌱xo
P.S Please contact me if there's an emergency or if you run out of any supplements during this time.